Education and Government
The 17 Sustainable Development Goals (SDGs) is a collection of independent but interconnected goals carefully designed to give all of us on our planet a better future, with hundreds of targets and measurement indicators geared toward a date of 2030. The goals were created by the United Nations with businesses in mind, providing a path – what some people refer to as a "Pathway for Humanity" — for any organisation to harness their power by directing their efforts toward specific global objectives.
The RS Standards team has been working with regional, national (UK, EU, USA Canada) and international (UN) government bodies for over twenty years and more recently with regional Education bodies. Sustainability is relevant to every type of organization. There are standards that are relevant for government and educational institutions and often government bodies help to directly or indirectly support multi-stakeholder sector initiatives.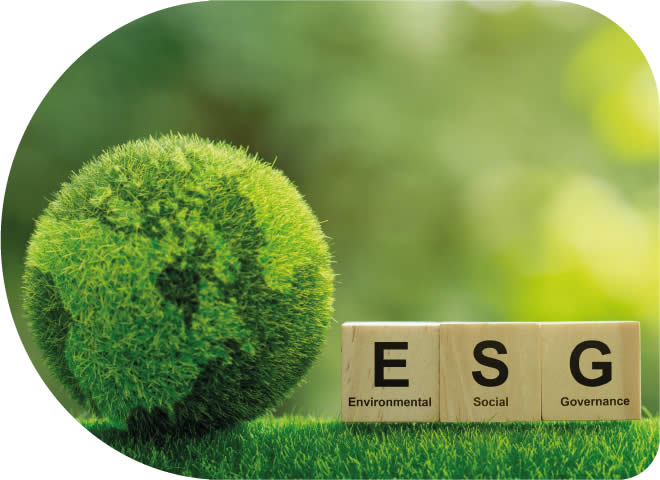 RS have worked with this sector to co-create 'context appropriate' and practical standards that can stand up to scrutiny and high integrity benchmarking. The RS team are global standards and assurance experts and have assisted in the creation of leading edge environmental, energy and social accountability standards that are relevant to different sectors.
Society including staff and students are very interested in controls and systems that reduce an organisation's impact on the environment and climate. Procurement departments need to have confidence with regards to product sustainability, integrity and social accountability aspects.
RS team leaders have environmental management and buyer backgrounds and have been working within assurance initiatives offering organisations expert advice through our key services of Consulting and Benchmarking, Sustainability support and Multistakeholder initiatives.
This can involve risk assessment, traceability and integrity review support. We have provided management frameworks and tools that deliver effective resilience, sustainability communications and risk mitigation.
RS is a leading service support provider for the Responsible Plastic Management Program. RS can help organisations to better understand the impact and significance of plastics in a organisation or supply chain. As a headline service we offer waste and plastic management baseline reviews and official Plastic Literacy Training © .
RS has leading competence, confidence and experience in ISO, sustainability and corporate integrity type standards and our clients engage us for development, benchmarking, training and consulting services.
Please review our services and feel free to contact us for an initial discussion.
Consulting & Benchmarking
Sustainability Support Services
Multistakeholder Assurance Initiatives
For more information on specific RS Education & Government Services please contact us by completing the form below