Manufacturing and Technology
The RS Standards team are engaged with the manufacturing sector through, integrity management, carbon management, plastic management and training projects and services.

We have relationships with a range of organisations within the sector from small enterprises to industry bodies and also multinational companies. There is pressure on the sector from the greening of government legislation and market procurement requirements. RS can assist clients meet expectations and keep a market advantage.
The manufacturing sector is often based on long and complex supply chains with multiple handovers. Buyers throughout the chain need to have confidence with regards to sustainability, product integrity and social accountability aspects.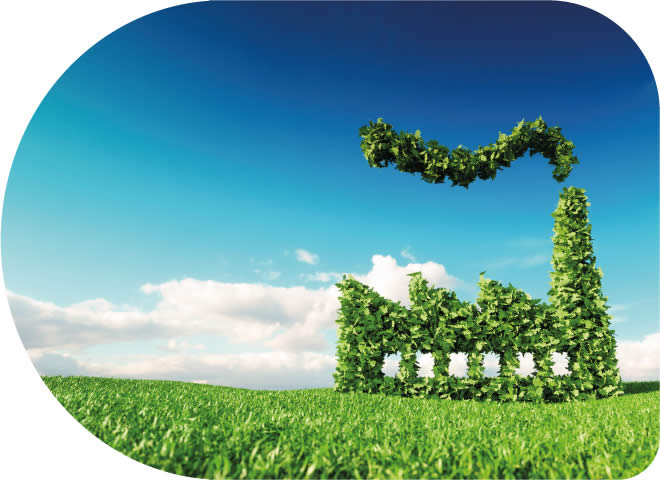 RS team leaders have market buyer backgrounds and have been working within supply chain assurance for over 20 years offering sector organisations and market buyers expert advice through our key services of Consulting and Benchmarking, Sustainability support and Multistakeholder initiatives.
This can involve risk assessment, traceability and integrity review support. We have provided management frameworks and tools that deliver effective resilience, sustainability communications, market advantage and risk mitigation.
The manufacturing sector often works to 'context appropriate' and practical standards that can stand up to scrutiny and high integrity benchmarking. The RS team are global standards and assurance experts and have assisted in the creation of leading edge environmental, energy and social accountability standards that are relevant to the sector.
The sector is a key user of energy and plastic and RS is a leading service support provider for the Responsible Plastic Management Program. RS Standards can help organisations to better understand the impact and significance of plastics in a company or supply chain. As a headline service we offer waste and plastic management baseline reviews and official Plastic Literacy Training © to both small and multinational organisations.
RS has leading competence, confidence and experience in ISO, sustainability and corporate integrity type standards and our clients engage us for development, benchmarking, training and consulting services.
Please review our services and feel free to contact us for an initial discussion.
Consulting & Benchmarking
Sustainability Support Services
Multistakeholder Assurance Initiatives
For more information on specific RS Manufacturing & Technology Services please contact us by completing the form below